Our Expertise
We assist in binding clinical and biometric aspects of clinical trials to ensure clinical accuracy and integrity of trial data. With us specializing on biometrics services alone, we are well positioned to provide focused and responsive services resulting in timely and quality outputs to our customers. We have experience in various phases of clinical trials and wide therapeutic areas.
Oncology

Over the last 4 years Clinnex has worked in number of different indications advanced renal cancer, Breast cancer, Leukemia etc. Oncology is one of the leading therapeutic areas of Clinnex with more than 60% of studies delivered under this area.

Endocrinology

Clinnex has worked for multiple studies in this area covering indication diabetes for both healthy volunteer as well as patient studies.

Neurology

Clinnex has supported many studies under this area where mainly biometric services were provided for Alzheimer's, infectious diseases etc.

Pulmonary/Respiratory

Clinnex has worked on variety of indications under pulmonary area including rhinitis, chronic obstructive pulmonary disease.

Cardiovascular

Clinnex has worked on different indications in the cardiovascular area including coronary heart disease and heart failure.
Ophthalmology

Clinnex has worked for different indications under ophthalmology including medical devices, macular degeneration where we are familiar with key end-points intraocular pressure, color vision scales and quality of life.
.

Obstetrics

Clinnex has worked on various gynecology studies for ovulation and have successfully worked on during various phases of clinical trial.

Rheumatology

Clinnex has worked on many studies under Rheumatology covering indications rheumatoid arthritis for local submissions.

Urology

Clinnex has supported few studies under urology including kidney diseases, benign which were a part of

Dermatology

Clinnex has worked in a number of studies in the indications dermatitis, psoriasis and atopic eczema.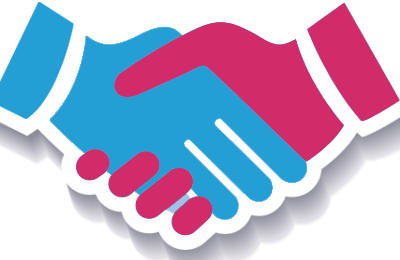 We offer highly specialised clinical research services.
Apart from our main line of services, we are open to discussion on proposals for customized services for our clients.